Op zoek naar een freelance Expert?
Heb jij behoefte aan een freelance professional die jouw team of organisatie voor een korte of langere periode komt versterken? Of het snel kunnen aanbieden van kandidaten voor jou als recruiter voor een klant? Wij helpen jou met de invulling door actief mee te denken over de inhoud van de rol én de persoonlijkheid die past binnen jouw organisatie. Dankzij ons netwerk van hoogwaardige freelance experts op het gebied van (online) marketing of sales zijn wij in staat om direct de beste professional te vinden.
Overzicht van alle SMG Experts
Onze experts zetten zich dagelijks in voor deze
Expertverhalen
en nieuws
.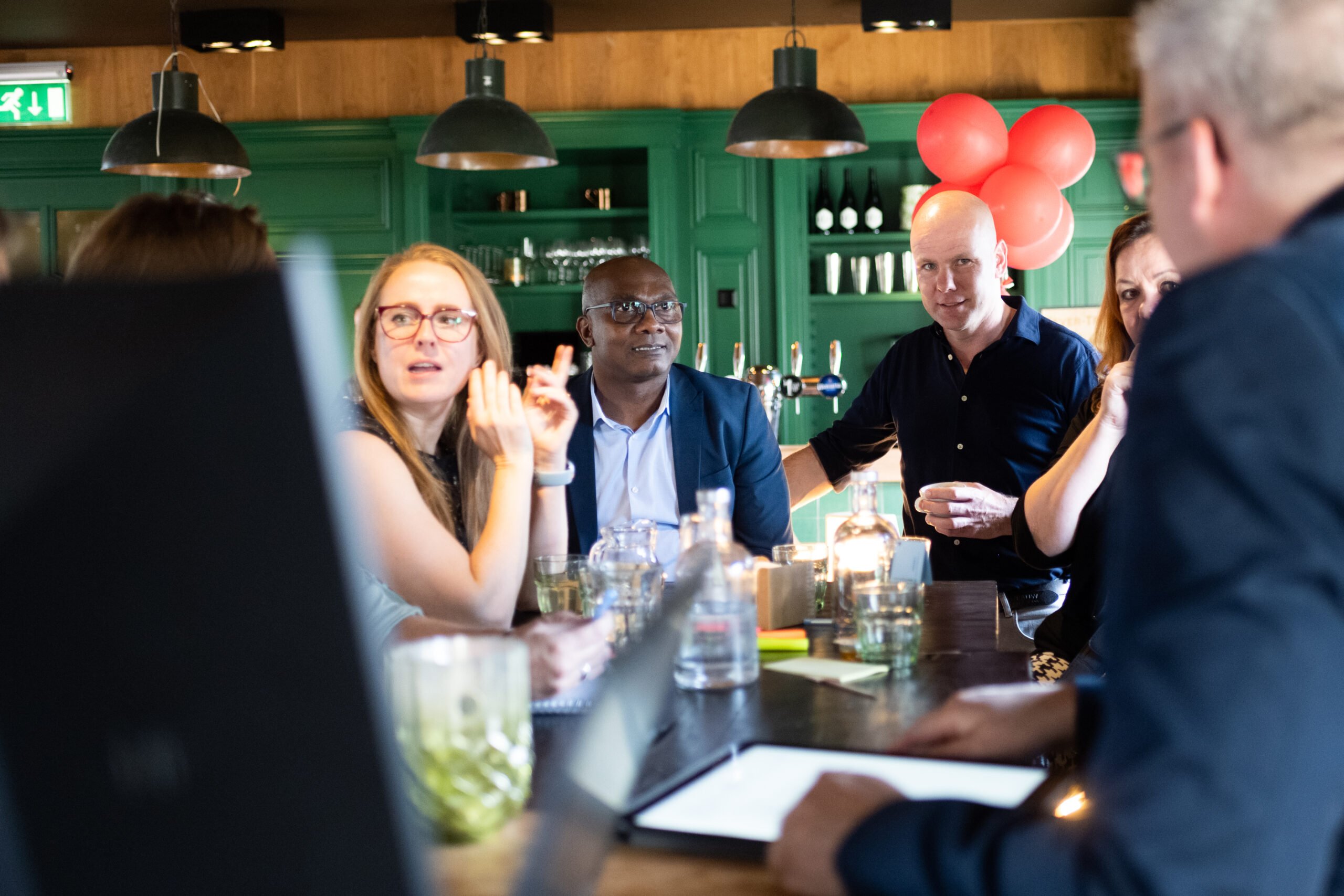 Beginnen aan een freelance carrière? Robèrt Ligthart weet als geen ander hoe het is om te beginnen aan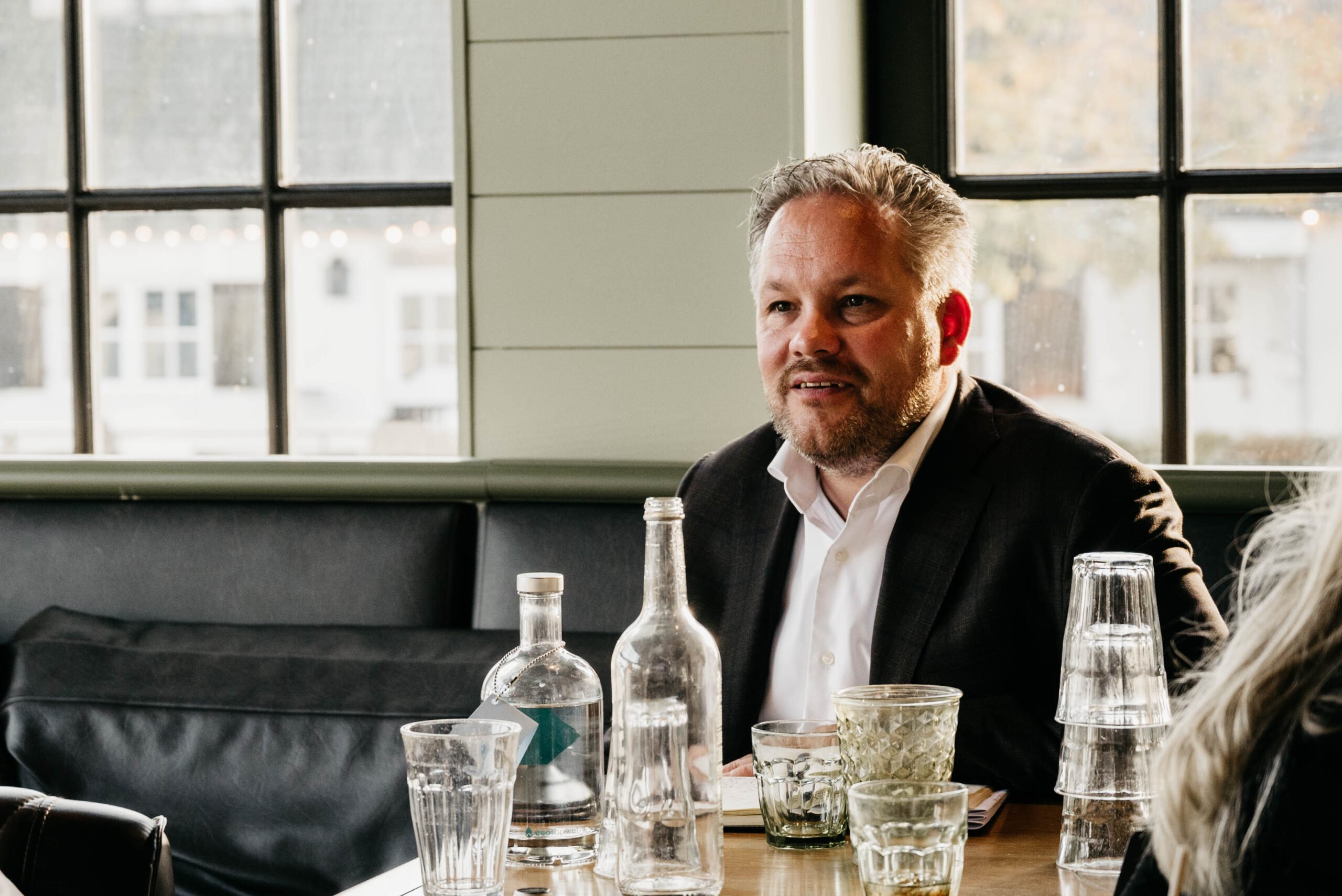 Voor Jorg Wiedijk ging er een wereld open aan opdrachten toen hij zich aansloot bij SMG. Nieuwsgierig waarom?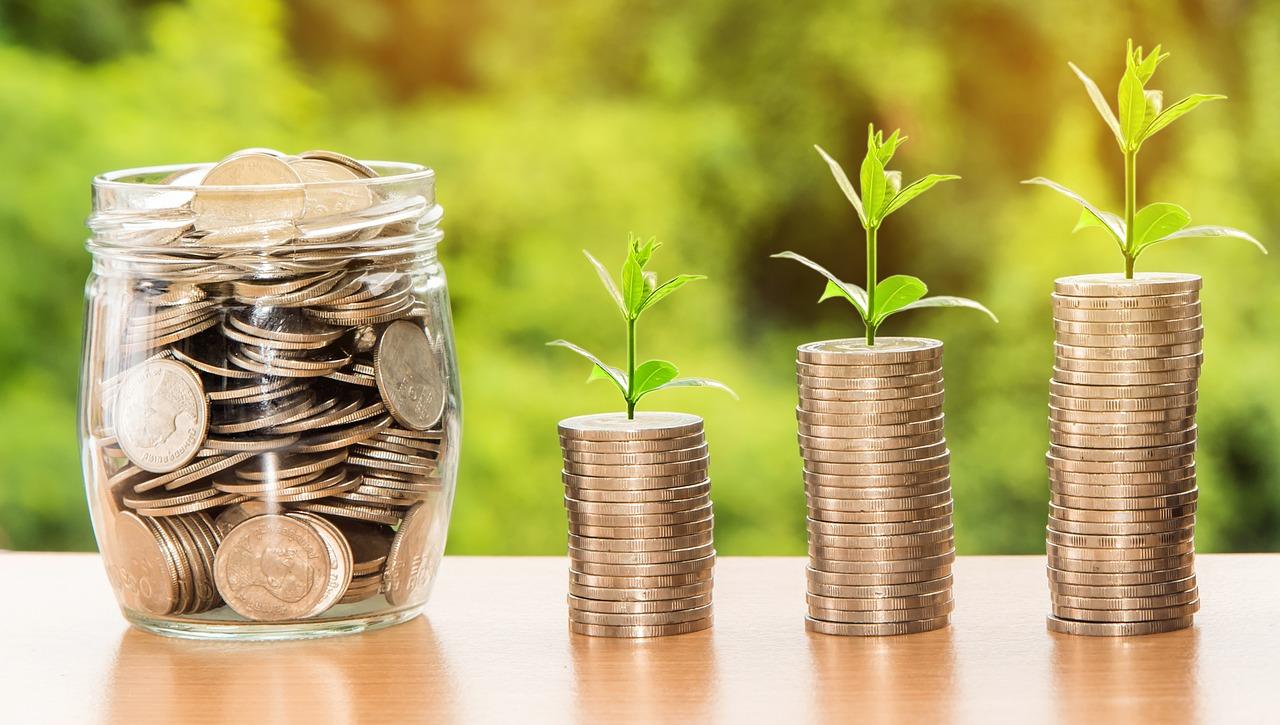 Als freelancer ben je vast hard aan de slag. Met betaalde projecten of een interim klus en tussendoor
We gaan graag met je in gesprek.
Vergroot je kennis en versterk je netwerk